Collision & Fire Recovery
When your vehicle is in a collision, you want your vehicle to perform the way it did when it rolled off the assembly line. You want the work done right – using OEM parts. This takes talented craftsmen and high tech facilities to get the job done right. MTB has the most experienced and skilled craftsmen in the industry.
Overview
We have the most advanced and environmentally friendly paint facilities in the business, and our frame straightening equipment ensures that your vehicle drives true until the last run. With advances in bus technology, electrical systems have become more prevalent and more complex. Simple electrical connections can deteriorate, short out and potentially cause a fire.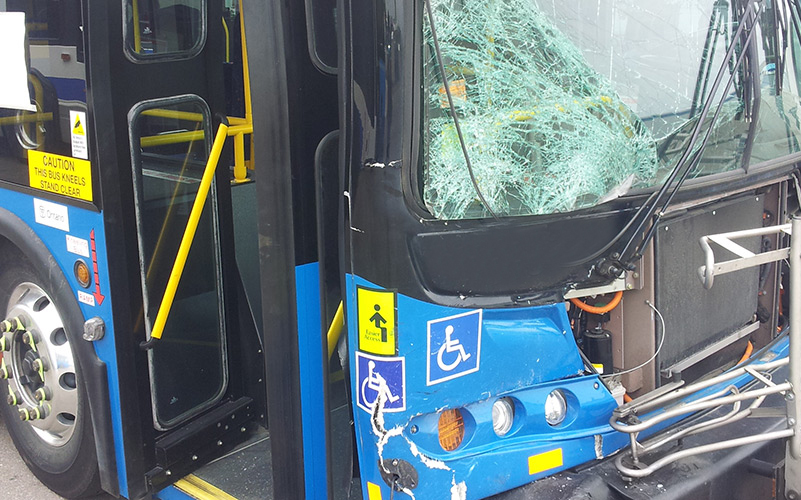 KEY BENEFITS

Expertise
We are the foremost experts in large bus repair jobs in Canada, including collision and fire repair work from a simple front end replacement to complete bus overhaul from a serious fire.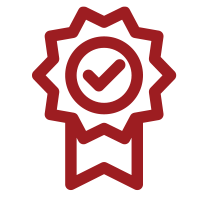 Quality
We know what it takes to repair the damage correctly. Our customers have a great investment in their equipment. MTB understands this and never take shortcuts in any repair be it large or small.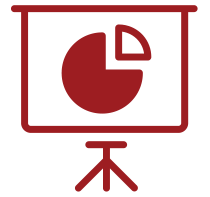 Complexity
Thermal events can be catastrophic, and these repairs are a challenge right from the start – from the scope of the repair, to a complex parts list.
PROCESS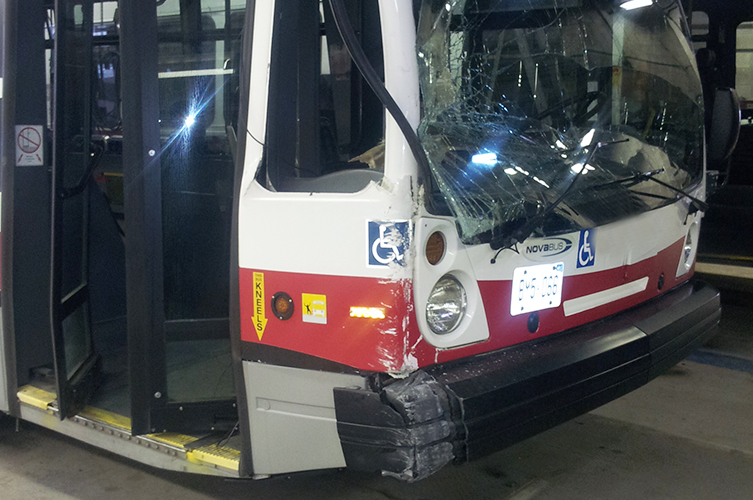 Assess
From minor to major collision repairs, MTB has the proven track record of completing repairs of any size of collision or thermal event without compromising reliability or life expectancy of the vehicle. MTB works closely with our customers, the OEMs, and insurance companies to complete repairs as efficiently as possible. This ensures your vehicle is returned to you in a timely matter, looks and functions like a bus coming off the assembly line.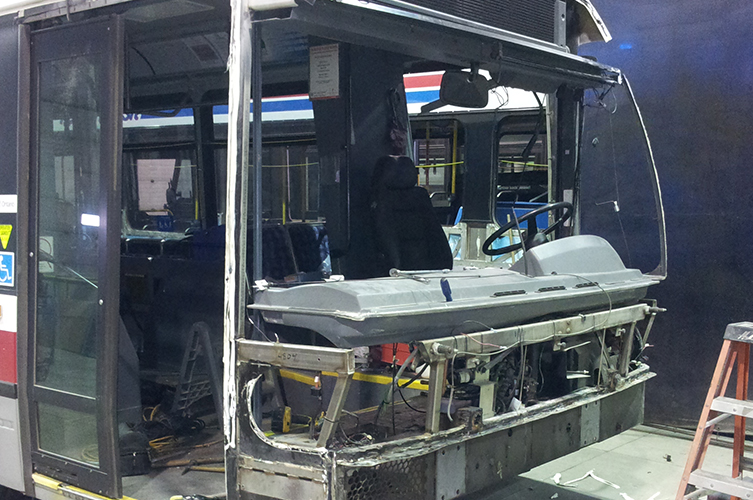 Evaluate & Communicate
When the vehicle is estimated by MTB's staff we realize our customer want to deal with as few problems as possible. In most cases an appraisal company is called upon by the insured. The repairs are brought forth and authorization is given for a partial teardown to inspect the hidden damage.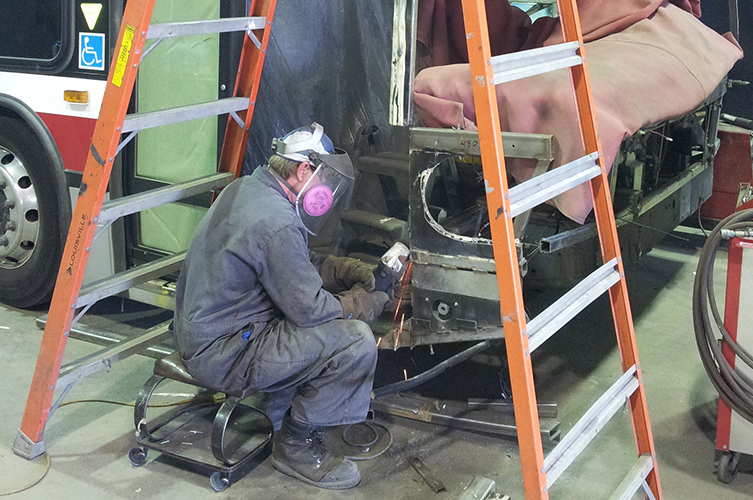 Repair
As the repairs commence and are in progress, MTB is in constant contact with our technicians in the case of any unforeseen circumstances. If any problems are to arise with additional damage or delivery of products to delay the repair, we bring this forth to our customers. MTB also work closely with the OEM for the best alternatives.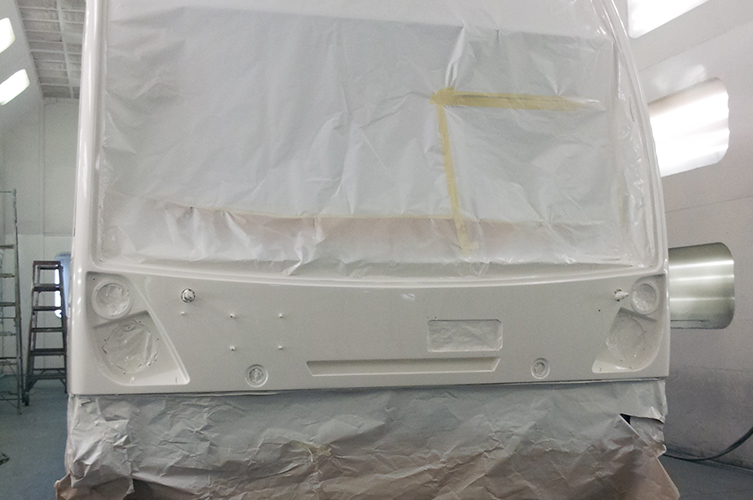 Refinish
At MTB, we take great pride in our work and pay very close attention to the refinishing of the repairs. We only use the best products available to the industry and provide constant training to our Technicians. This enables us to provide a product second to none.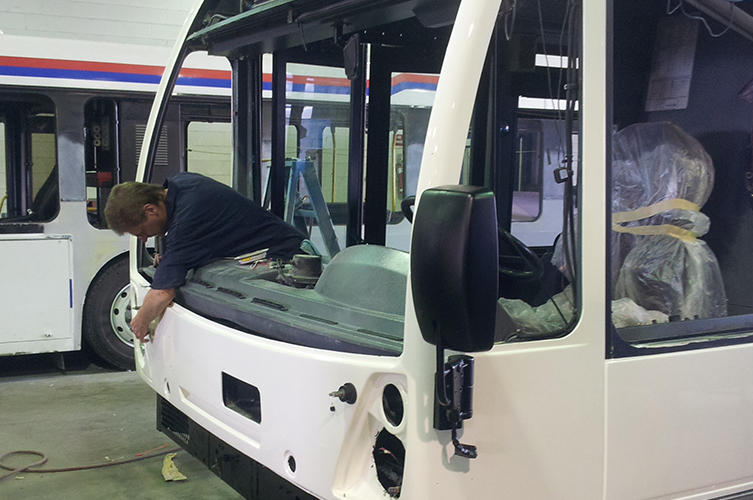 Reassemble
When the unit is ready for reassembly we insure that all products have been inspected for damage throughout the repair process in order to have the necessary components ready to complete the repair.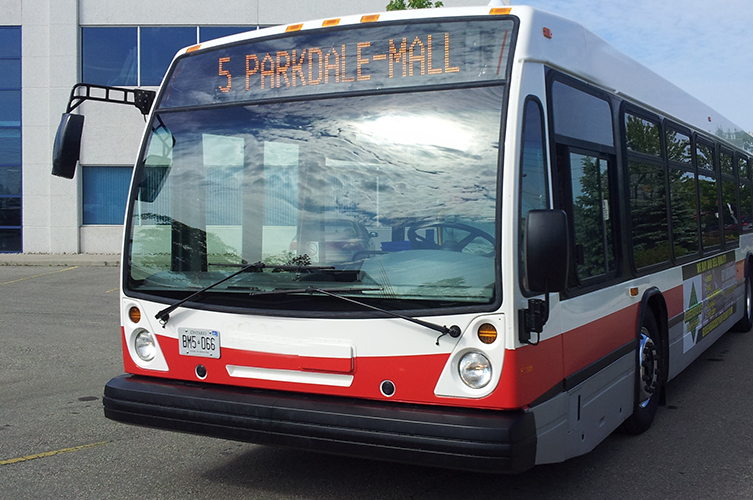 Test & Deliver
Upon completion of the repair and all systems are validated our customer is informed and encouraged to view the completed repairs. MTB always make sure our customer is satisfied. "Complete Customer Satisfaction is our Goal".
Quality
MTB is the industry leader in collision and thermal event repair. We never compromise quality and have built our reputation in the industry by completing the repairs right the first time. MTB works closely with OEMs to ensure that any repairs completed by MTB are completed to exact specifications of the original bus build.